Newsletter August – six reasons to evolve to the intelligent airfield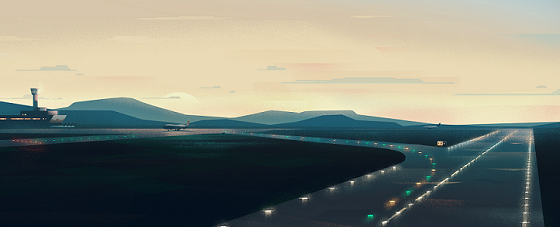 INTEGRATION. Today, we stand on the threshold of further transformation as advanced control systems build on the capabilities of LED lighting and other technologies to create the intelligent airfield. The intelligent airfield is more than just switching lights on and off. It is about controlling lighting units individually, monitoring them automatically and maintaining them without disrupting airport operations. And it is about greatly improving airfield safety by providing Air Traffic Control with better situational awareness and control.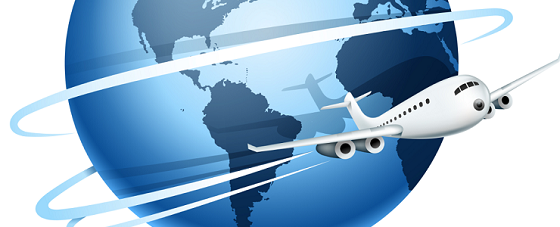 AIRPORT TRAFFIC EXPANSION. Uninformed commentators cite security as the biggest challenge for airports in coming decades. But peak industry bodies such as IATA and ACI differ. They identify dramatic increase in passenger numbers as the airport industry's single biggest challenge. IATA has flagged passenger traffic increase of up to 100% over current levels by 2035; that could mean an extra 3.7 billion passengers who will need accommodating by airports around the world.
The air transport industry is based on the premise that it can take people and goods safely, reliably and efficiently almost anywhere in the world. But as demand continues to grow exponentially, operational inefficiencies and flight disruptions have become one of the core challenges airlines and airports face on a daily basis. Disruptions alone cost airlines around US$ 25 billion in 2016.
A-CDM. Nearly 20 airports in Europe have embraced A-CDM to boost efficiency and collaboration with airlines and other stakeholders. This two-part series provides insight on A-CDM's evolution and reports on the positive impact it is having at large and small airports. The previously published first part introduces A-CDM and discusses its rise in Europe. This second part 2 covers several of the key outcomes that airports have reported.
AIRPORTS AROUND THE WORLD. The growth of the African continent sees no limits. In 2014, more than 50 million tourists travelled to Africa, making it one of the world's most popular regions. With a strong airport industry, this number is expected to increase further in 2017 and beyond. ADB SAFEGATE has been active in Africa for more than 50 years and during that time it has taken part in various airport traffic expansion projects. One of the airports that is preparing to meet increasing traffic is Ghana's Tamale Airport.
EVENT. Last time, at the 20th anniversary edition of inter airport Europe in 2015, not less than 12,705 trade visitors from 110 countries came to Munich. Now it´s time again! Join us and the rest of the airport community at the world´s leading airport exhibition. We hope to see you all in Munich, 10 to 13 October, to discuss airport performance.
What do you think is the biggest challenge airports face in order to handle anticipated air traffic expansion in the most efficient way during the next 10 years?
ADB SAFEGATE
Swedish Office:
Djurhagegatan 19
SE-213 76 Malmö,
Sweden

Belgium Office:
Leuvensesteenweg 585,
B-1930 Zaventem,
Belgium